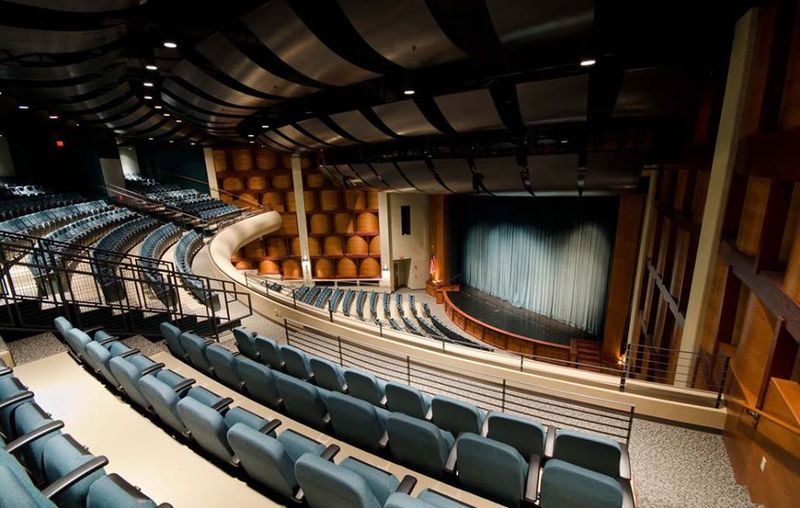 Reserve the PAC for your event. Multiple room options are available.
Contact Jay Michaels at 574-371-5040 or jmichaels@warsawschools.org

PERFORMING ARTS CENTER EVENTS
The PAC boasts an impressive history of live concerts, theater productions, and guest speakers.
The auditorium has seating for 974 people and is handicap accessible. It has an orchestra pit as well.
Due to COVID-19, tickets for the 2020-2021 school year can only be purchased for our shows by calling 574-371-5040. Seating will remain limited due to social distancing. Keep checking back for show announcements and follow us on Facebook for upcoming offerings: https://www.facebook.com/WarsawPAC