Mass Measurement - students in science are learning the difference between weight and mass, and are using special scales to measure mass. #ExperienceWCS #EdgewoodSTEM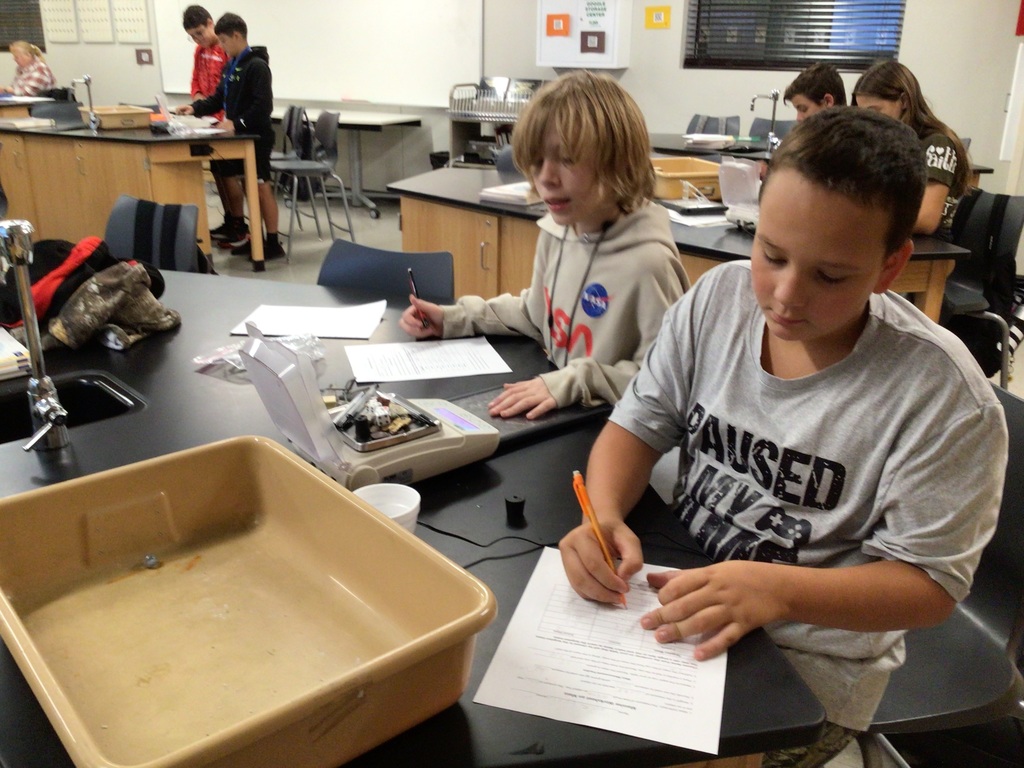 Our favorite lab of the school year: making cookies from scratch, then eating them! Thanks, Mrs. Hawn! #ExperienceWCS #EdgewoodSTEM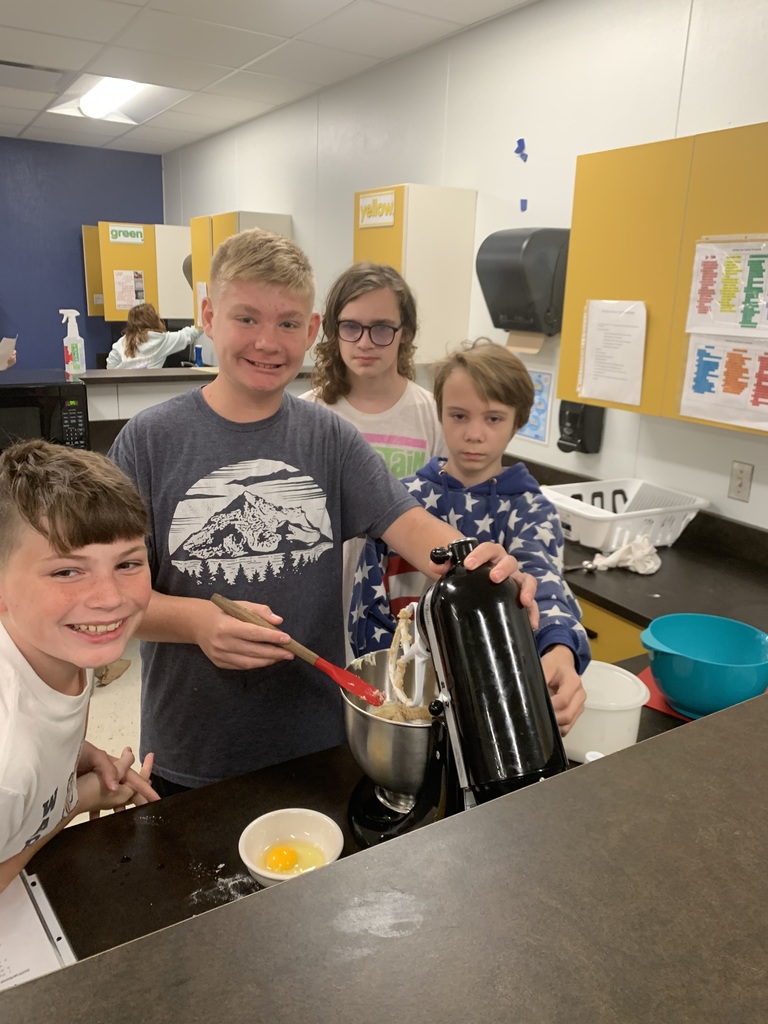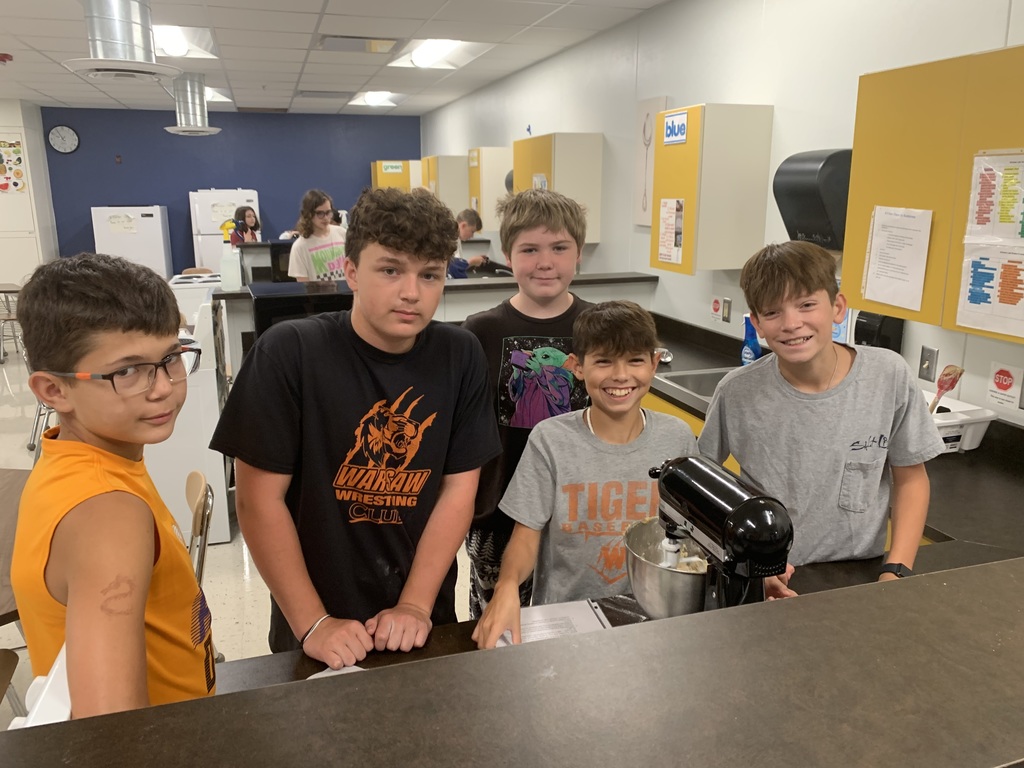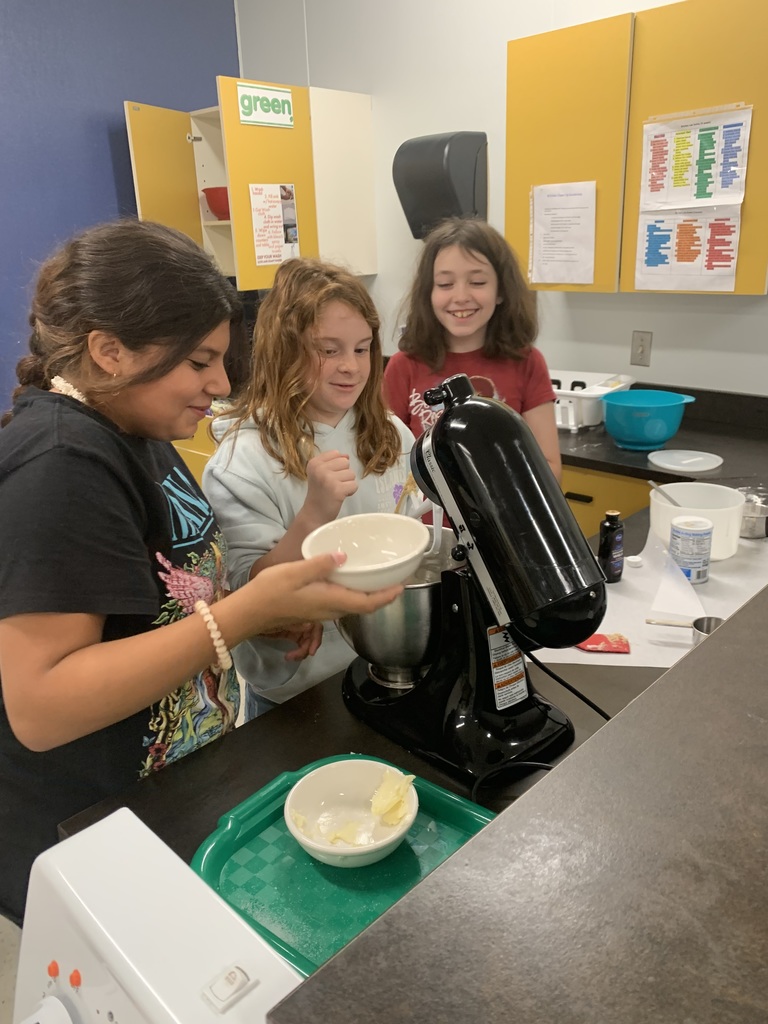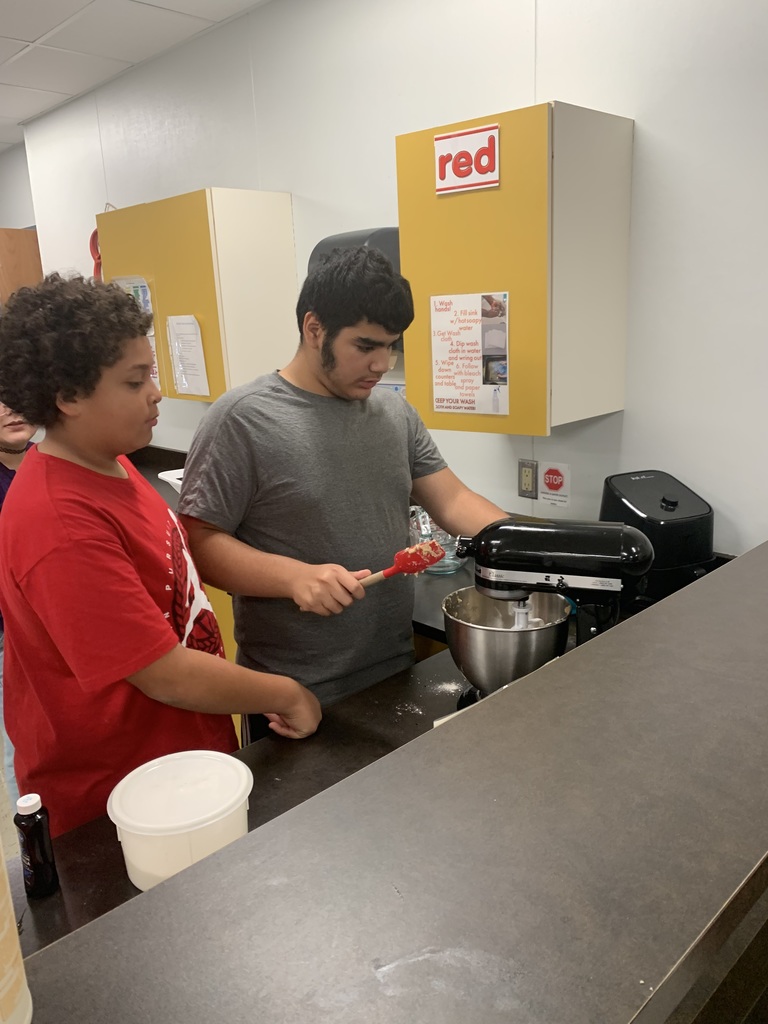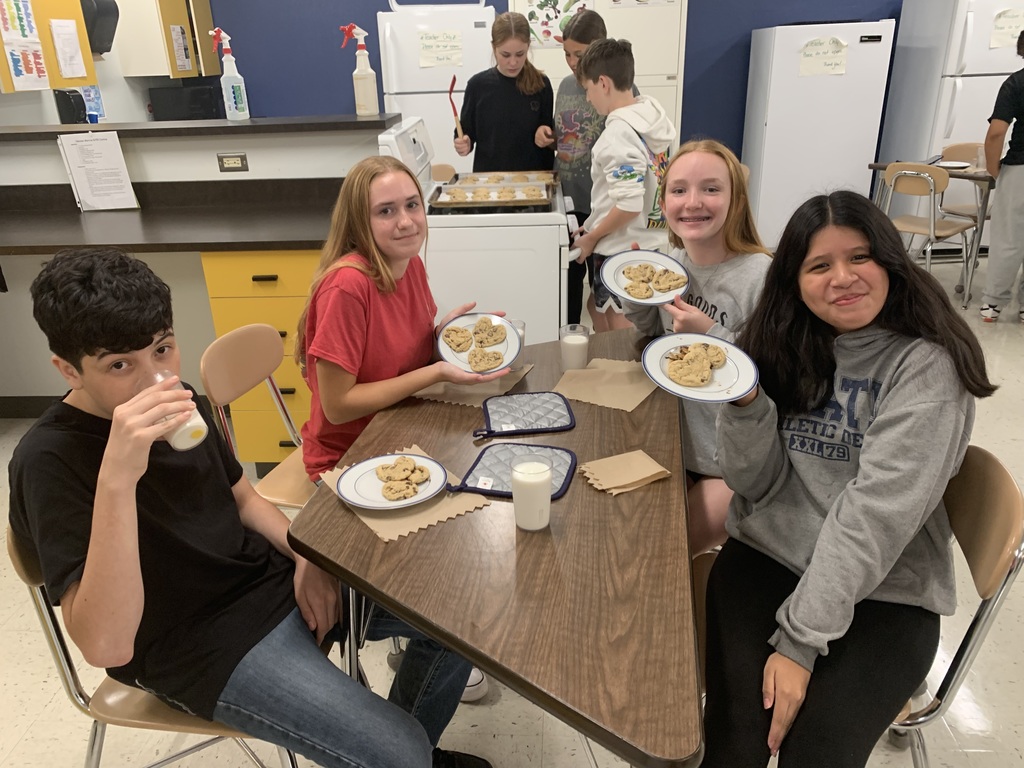 Students learned about iteration - trying, then redesigning to improve on the original. New paper towers, still build with only a certain number of pieces of paper, were much taller and sturdier the second time around! #ExperienceWCS #EdgewoodSTEM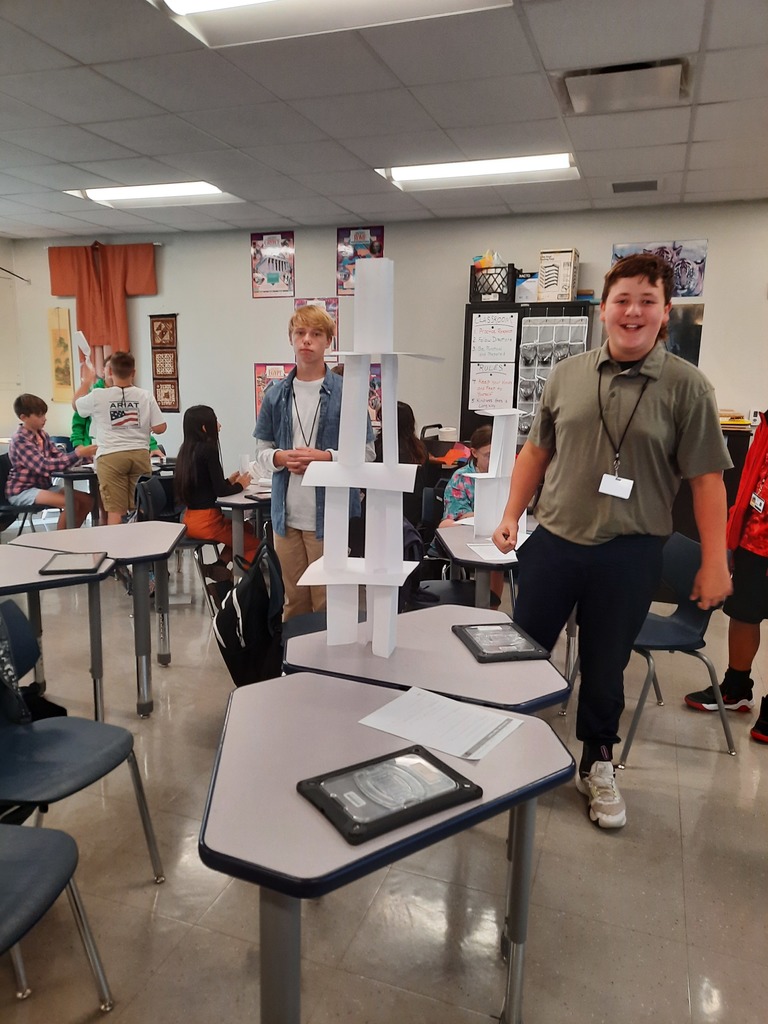 Students need to package a Pringle in a way to protect it from damage when it is shipped! #ExperienceWCS #EdgewoodSTEM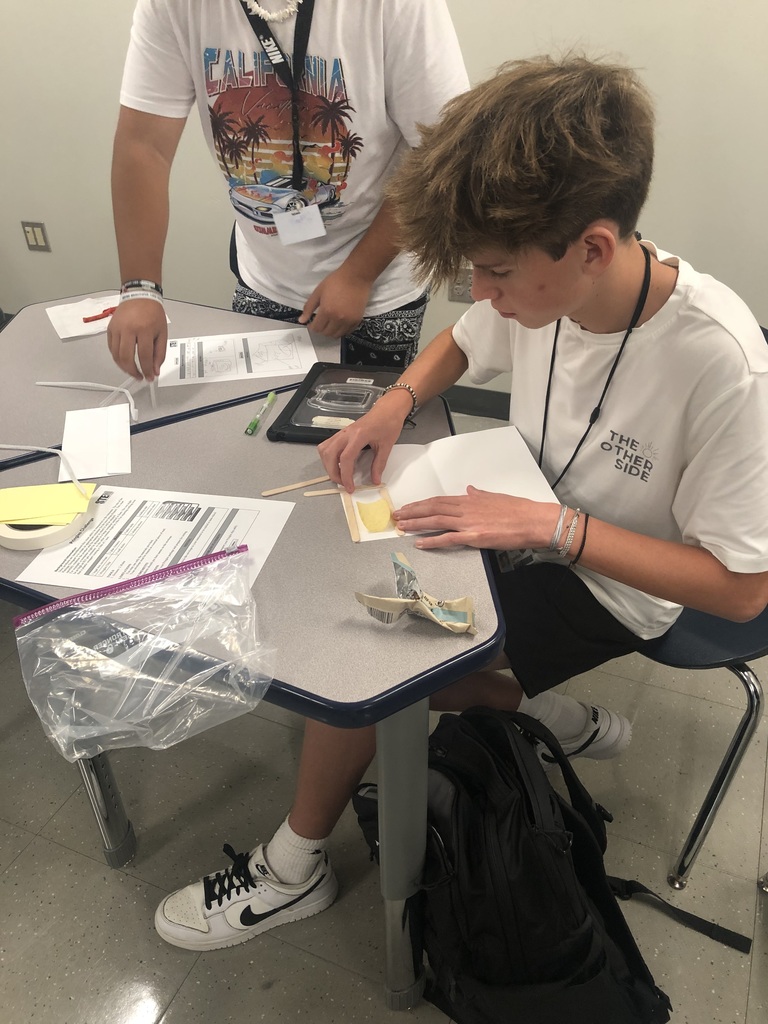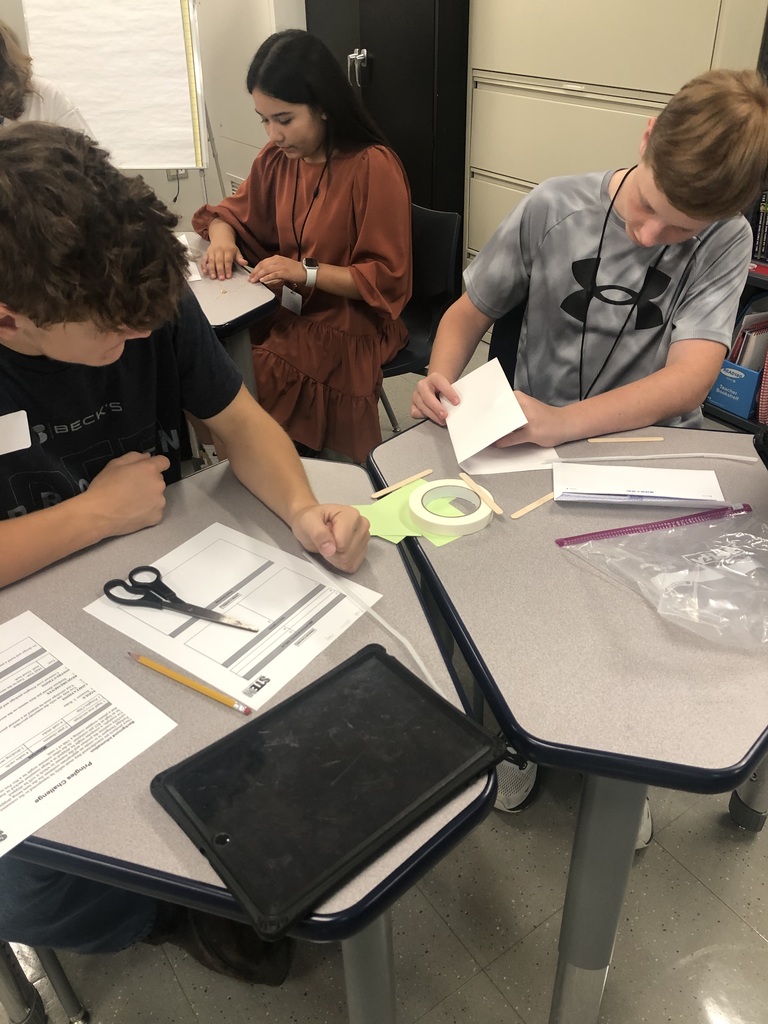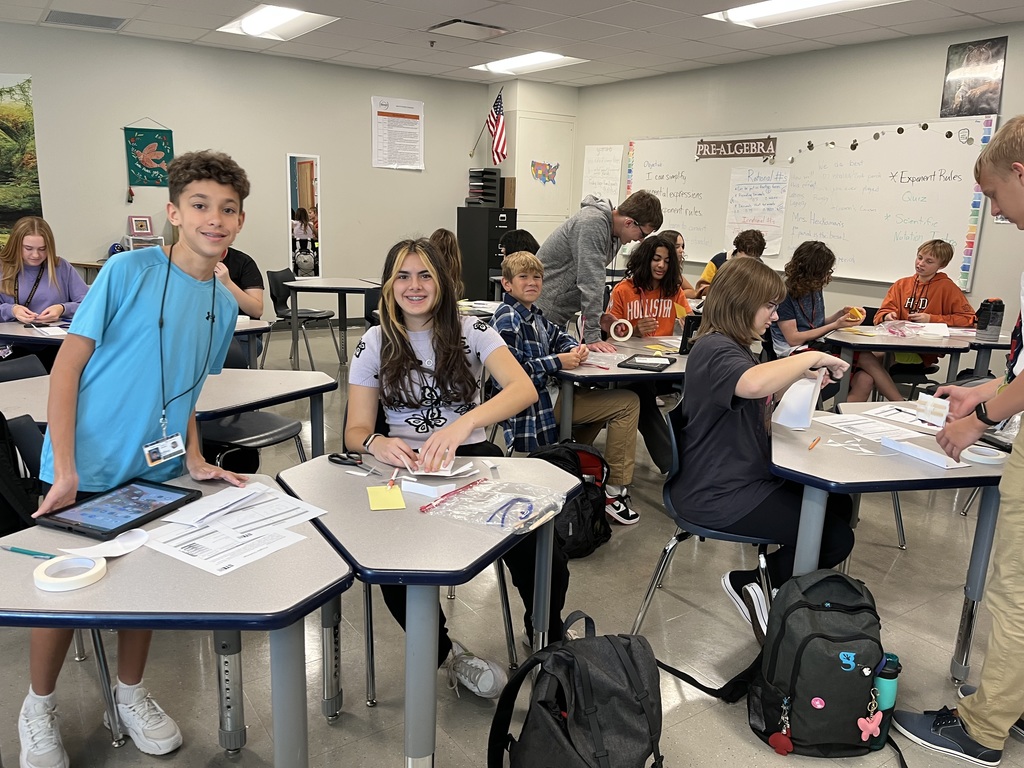 Make your own paper? Yes, please! Miss Morris, Edgewood's art teacher, has her students making their own paper! #ExperienceWCS #EdgewoodSTEM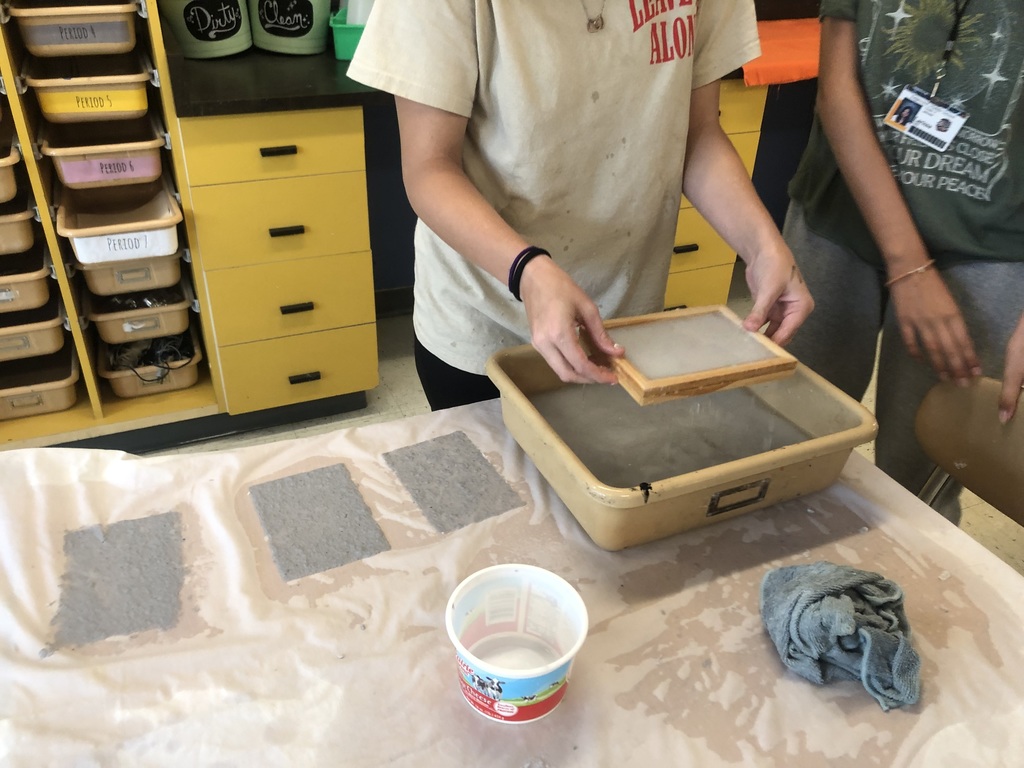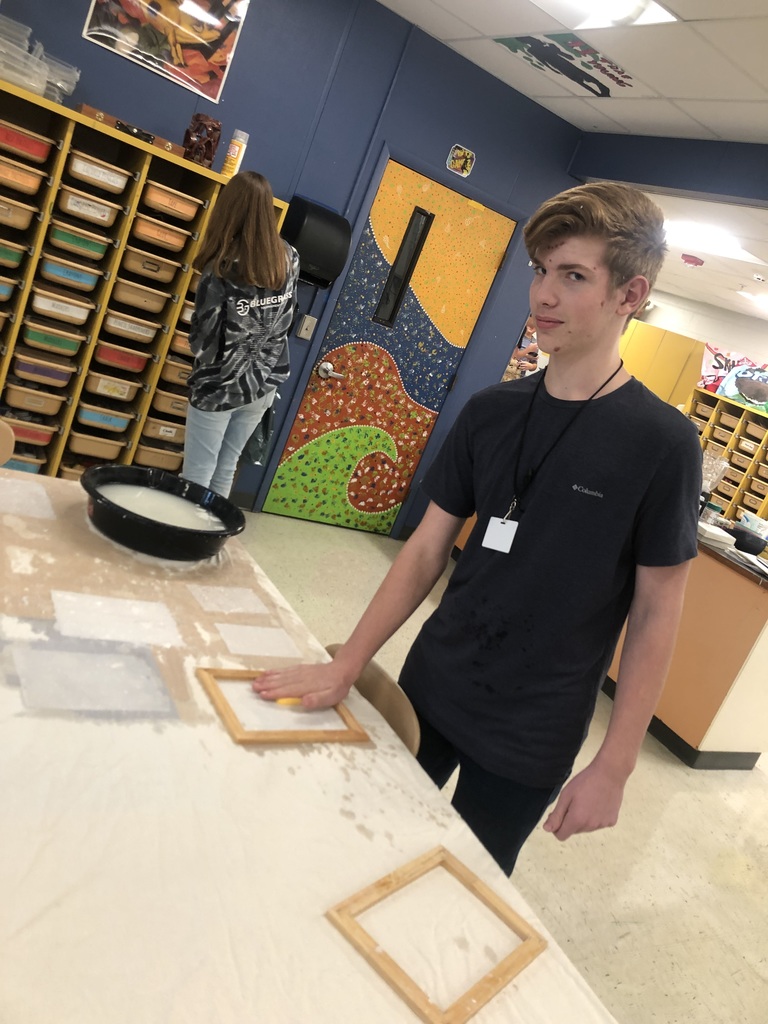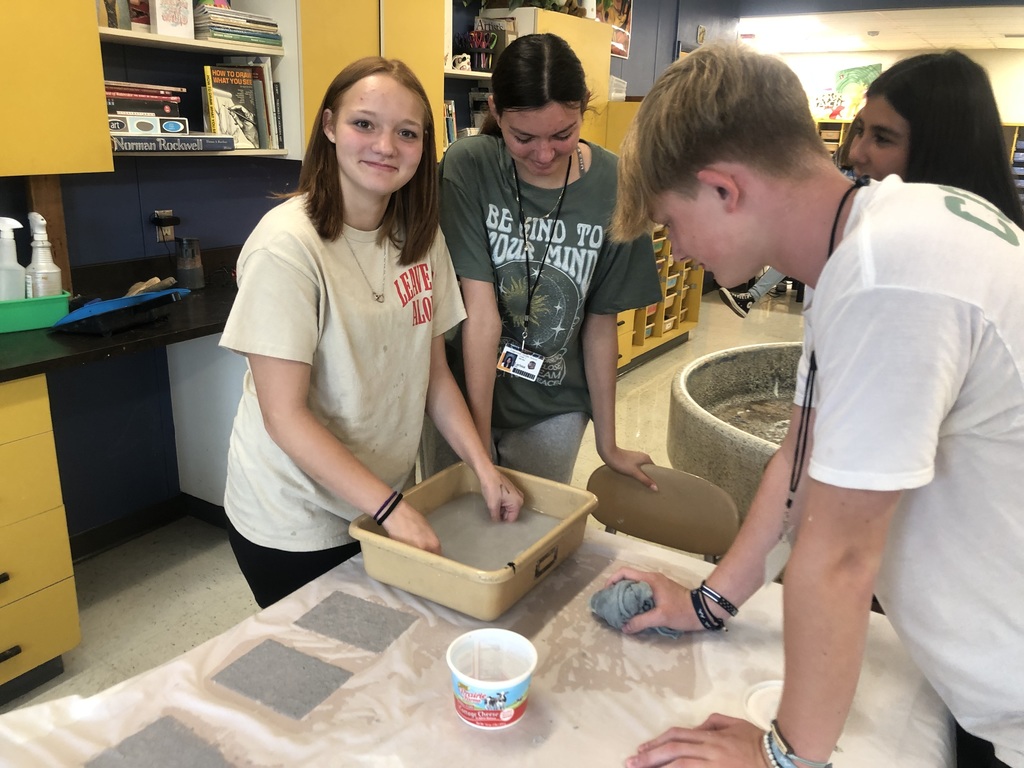 Automation & Robotics course sees automation live at Medtronic. Students see the real impact that implants can have on the quality of life. #experienceWCS #edgewoodSTEM

Automation & Robotics course visits Medtronic to see automation in action. #experiencewcs #edgewoodSTEM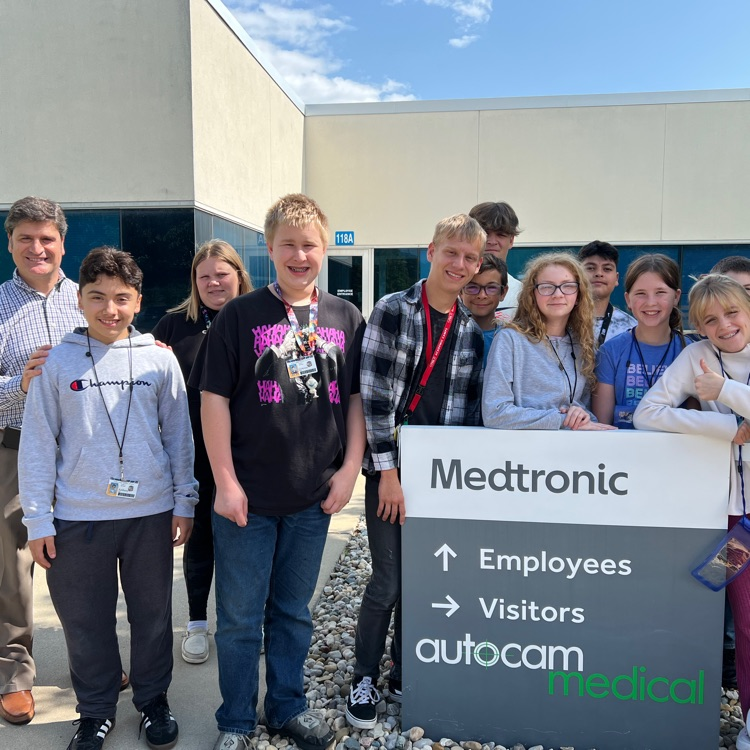 Students in biology gather germ samples from various locations around Edgewood. They are trying to identify the dirtiest locations by using how much bacteria grows on their Petri dishes. They will then create a potential solution to help get the area clean. #ExperienceWCS #EdgewoodSTEM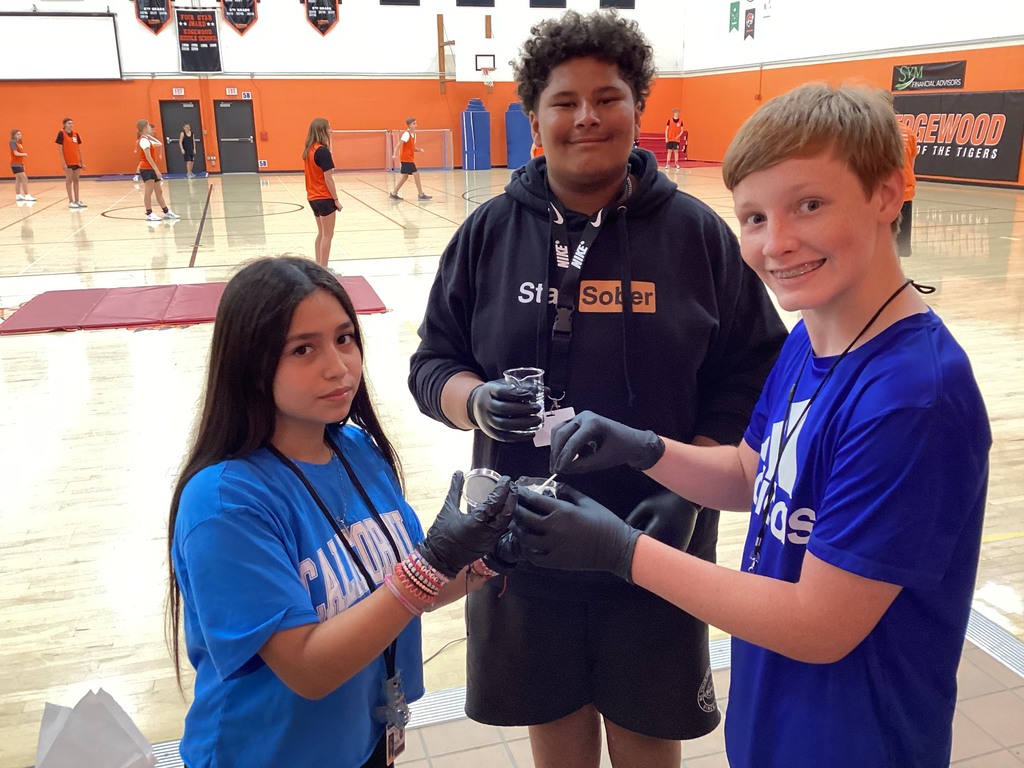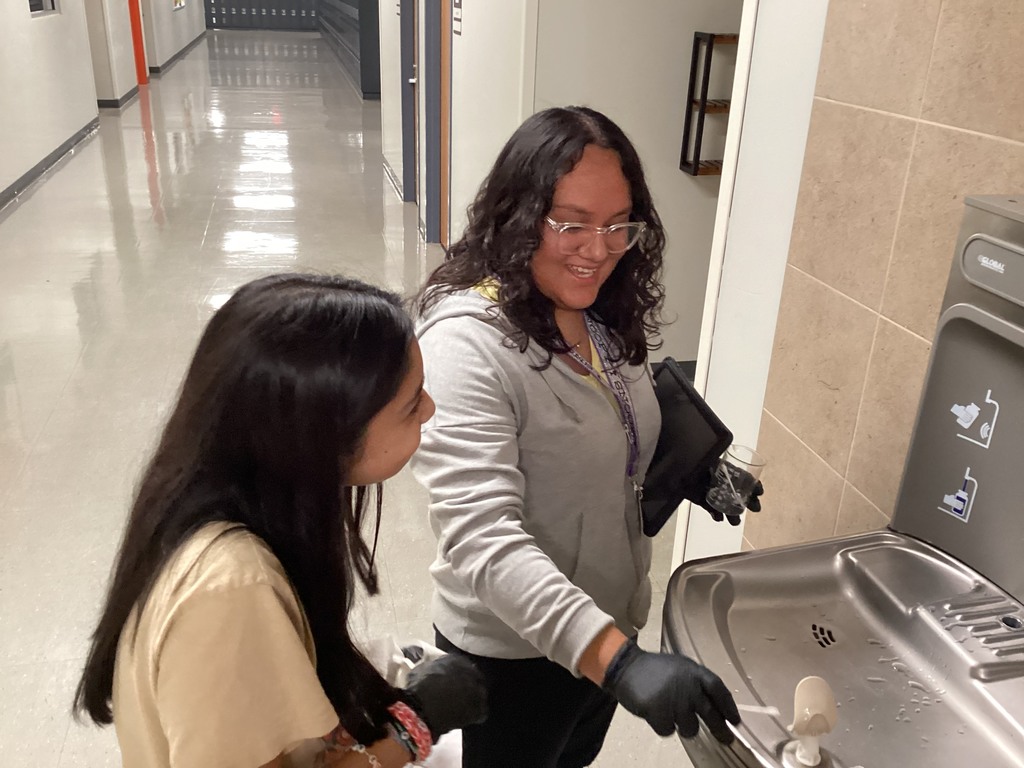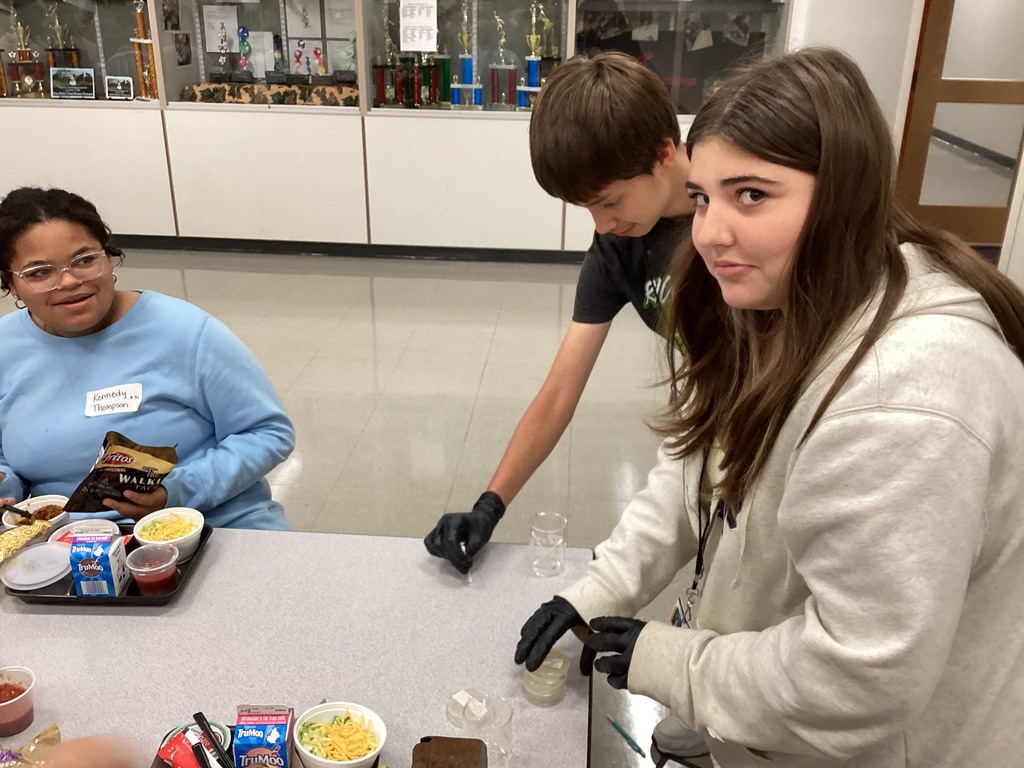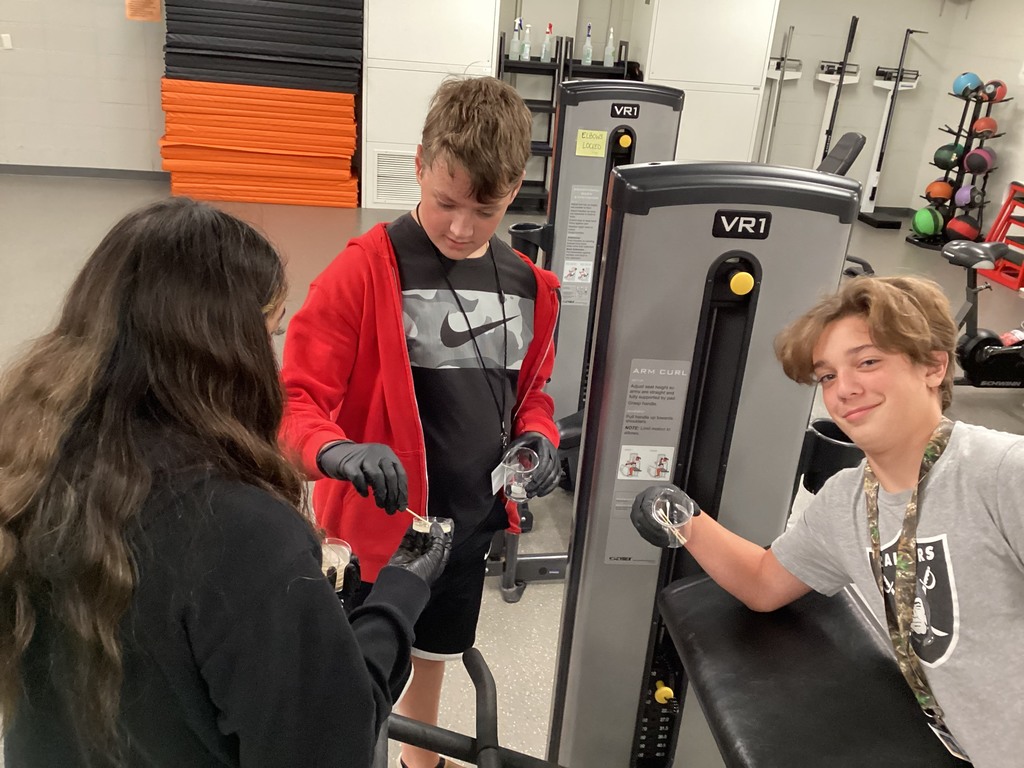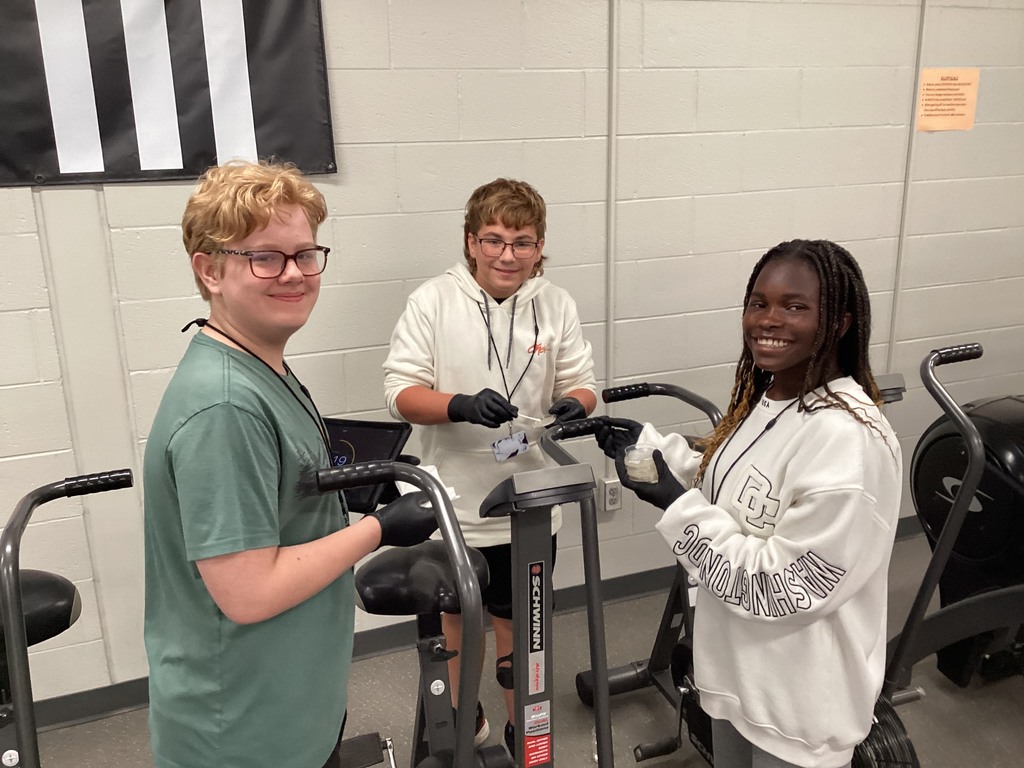 Manufacturing Education Part 1 - students learned about budgets in real life. How much do manufacturing jobs pay, and what can you afford for housing, cars, and entertainment? #ExperienceWCS #EdgewoodSTEM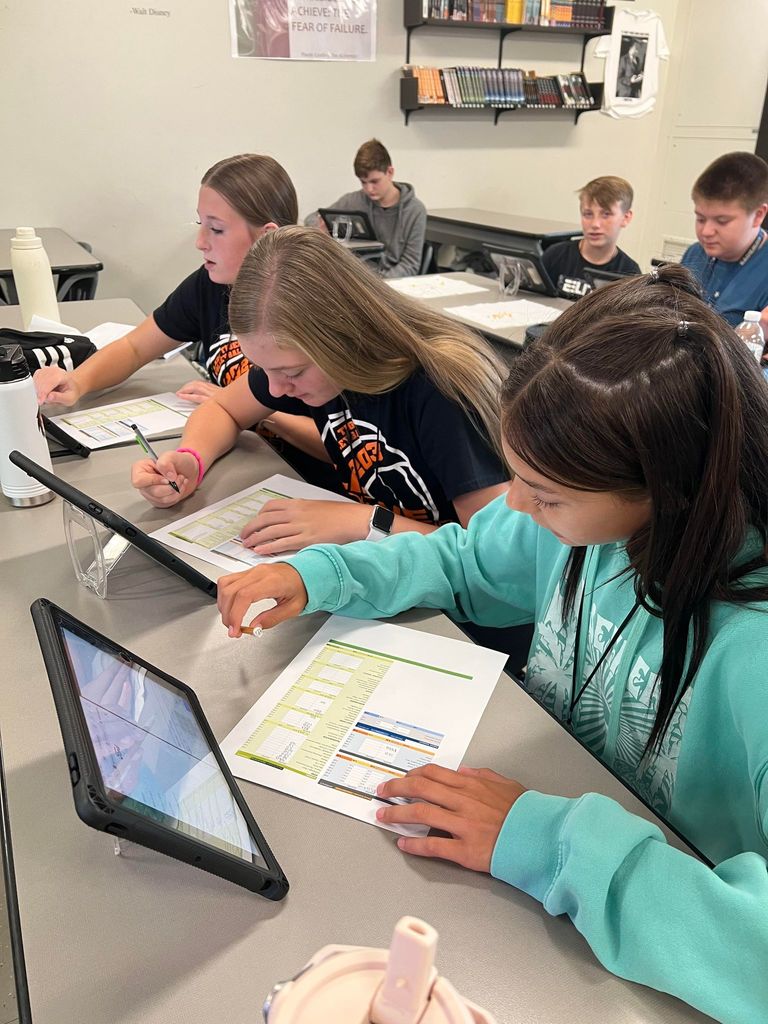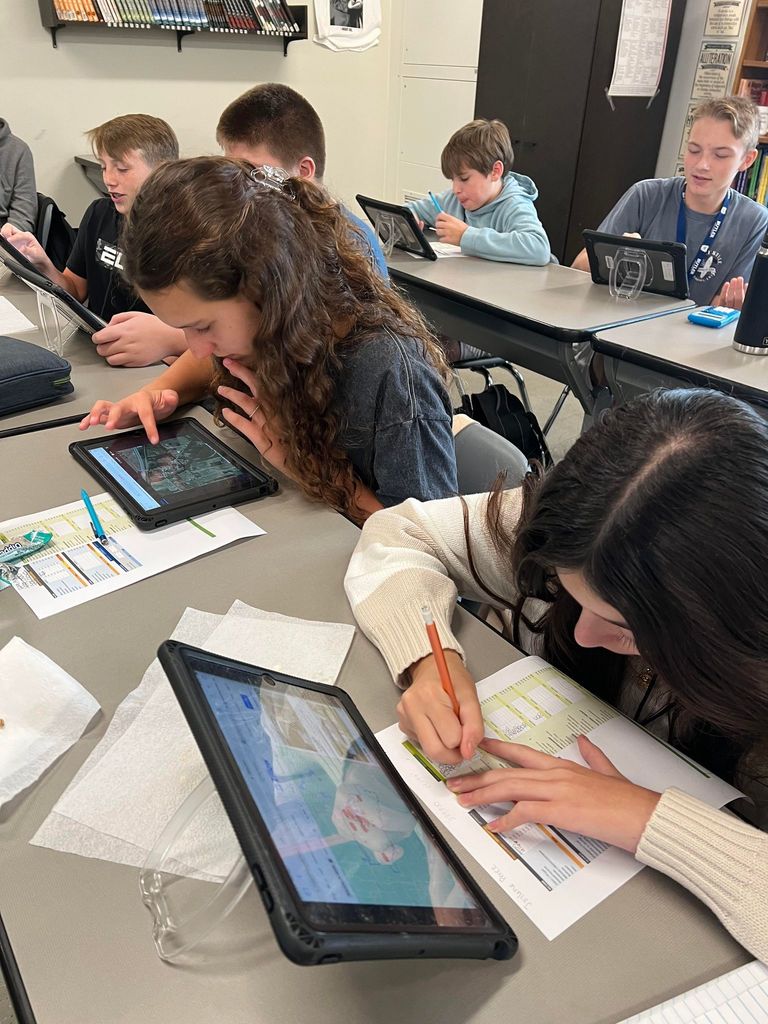 Volleyball Give Back Night, Thursday, Sept. 14 at 5:30. Bring materials to help support the caring closets in schools, including hygiene items, gently used shoes, leggings, underwear and socks.

Edgewood School Picture Day is Thursday! All students will be photographed. They will receive information for you to preview and order photos for friends and family!

Locker room surprise: Look what Ms. Rhoades' students found in the girls' locker room this morning! One resourceful student caught it with her water bottle and safely deposited it outside, where it belongs!

Pizza Lab day in FACS (Family and Consumer Science). Yes, your students now know how to make pizza from scratch! #ExperienceWCS #EdgewoodSTEM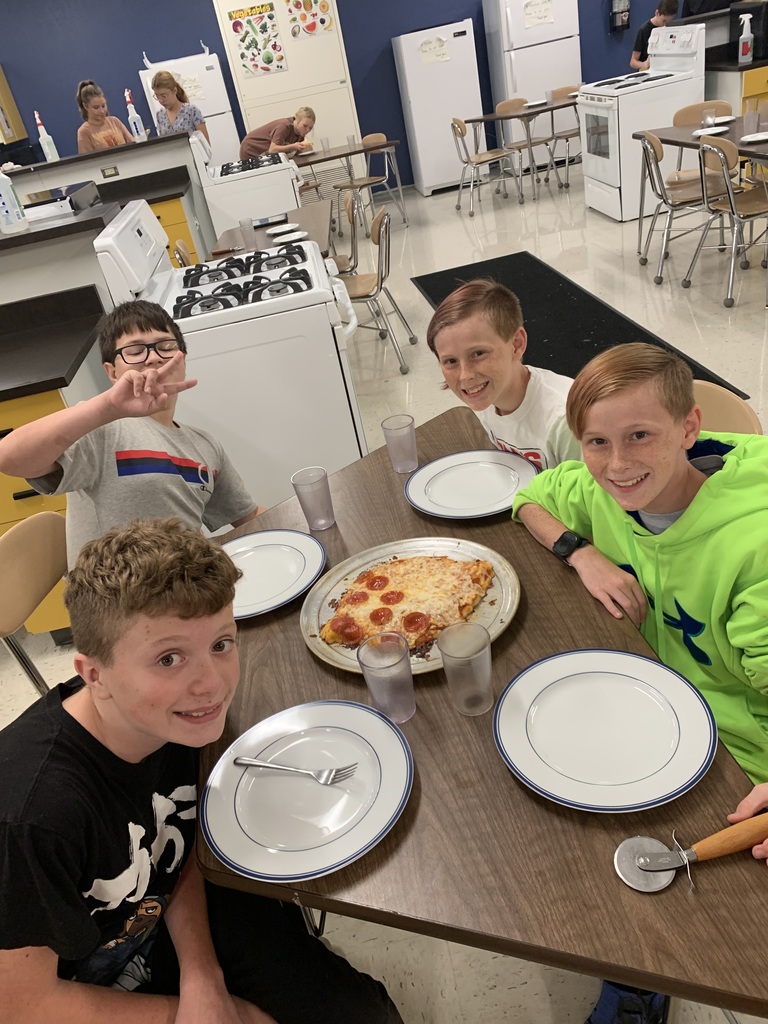 Metric Measurement - that's what is happening in 7th grade science this week! #ExperienceWCS #EdgewoodSTEM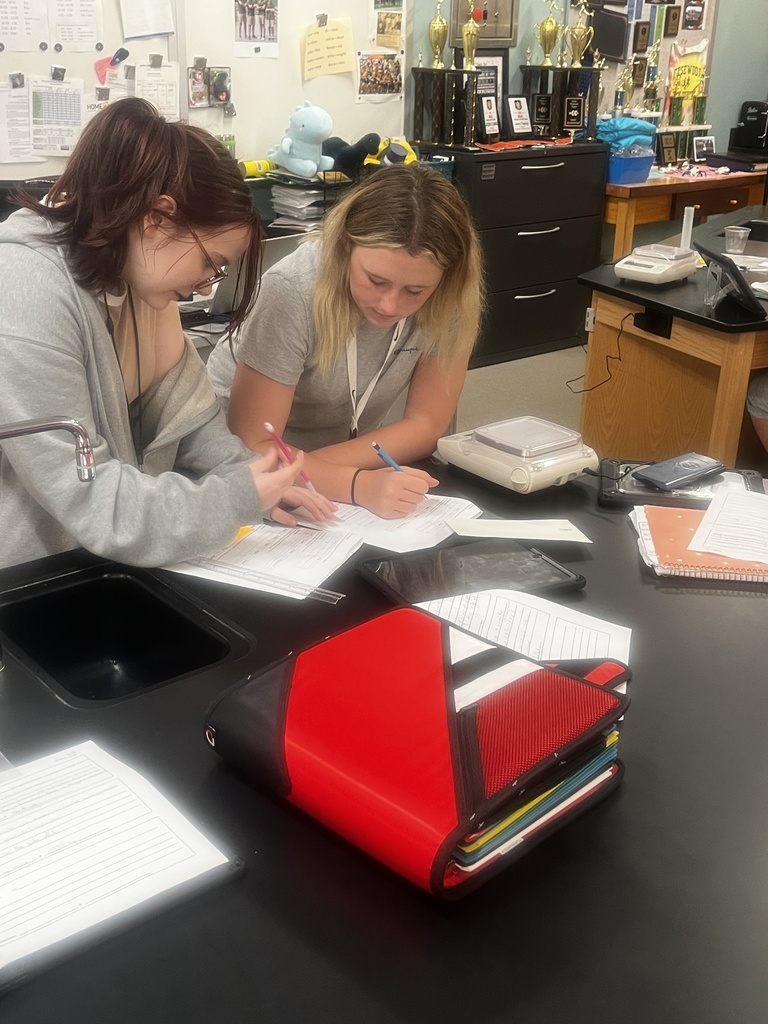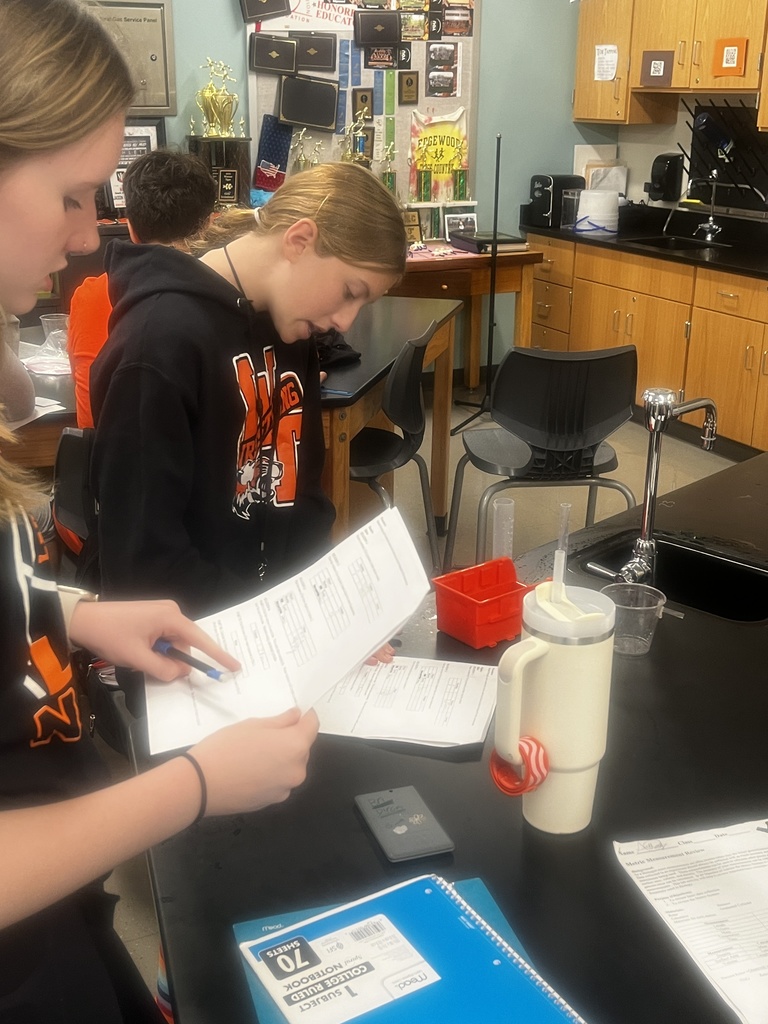 After completing their weekly math ALEKS topics, 8th grade Hope students use Prodigy to review math skills to prepare for an upcoming quiz.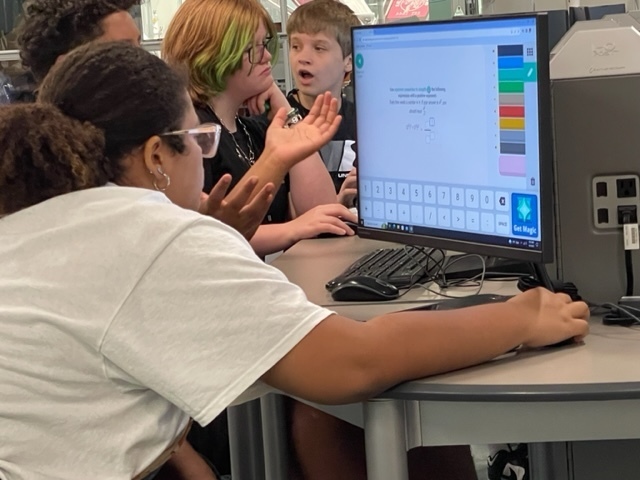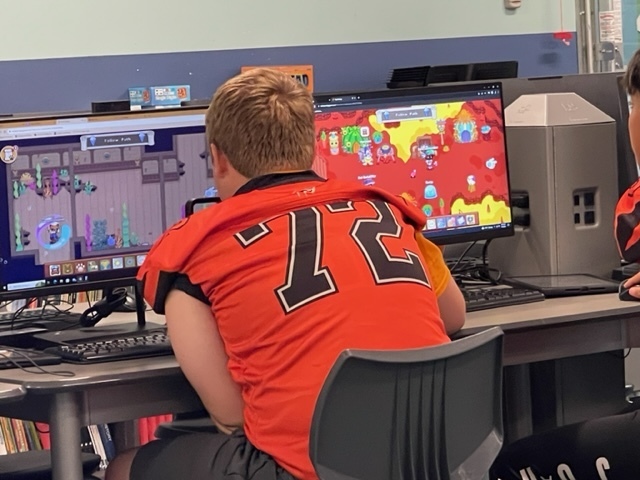 History students are researching famous explorers - who sent them, where and when they went, why did they risk so much to explore, what did they accomplish? Research is hard work, but it's interesting to learn about long ago! #ExperienceWCS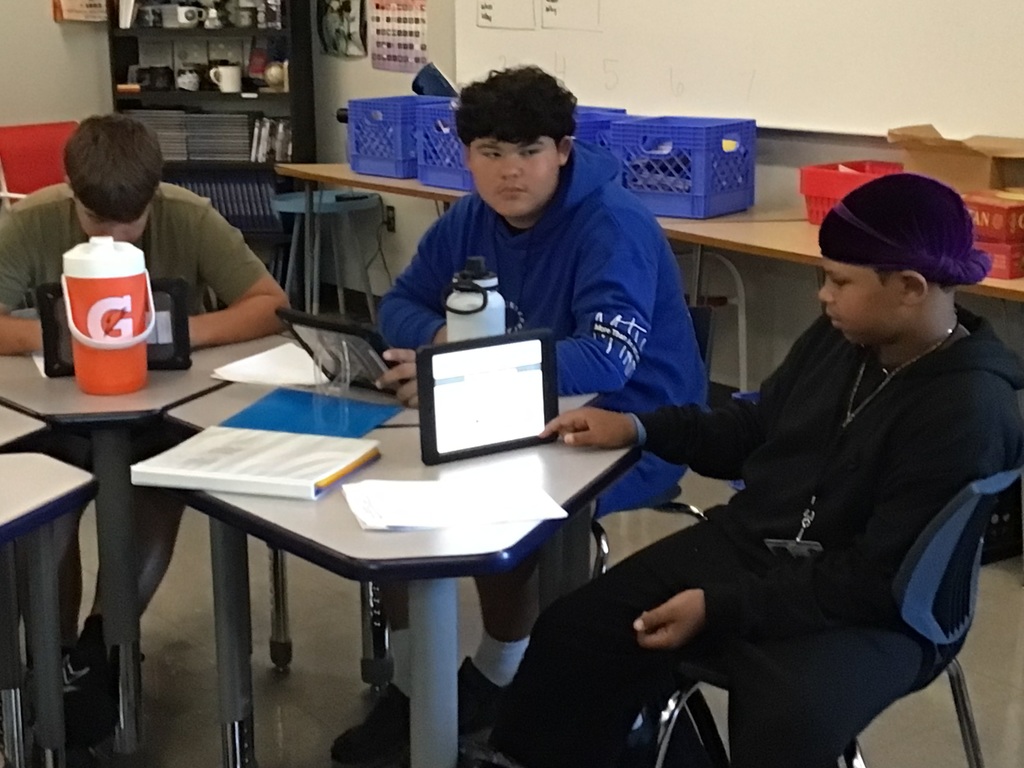 Mr. Holz' social studies students reviewed material in game format. Teams worked to get the most correct answers in the shortest amount of time. Teams talked together to verify correct answers, discussing as they went. #ExperienceWCS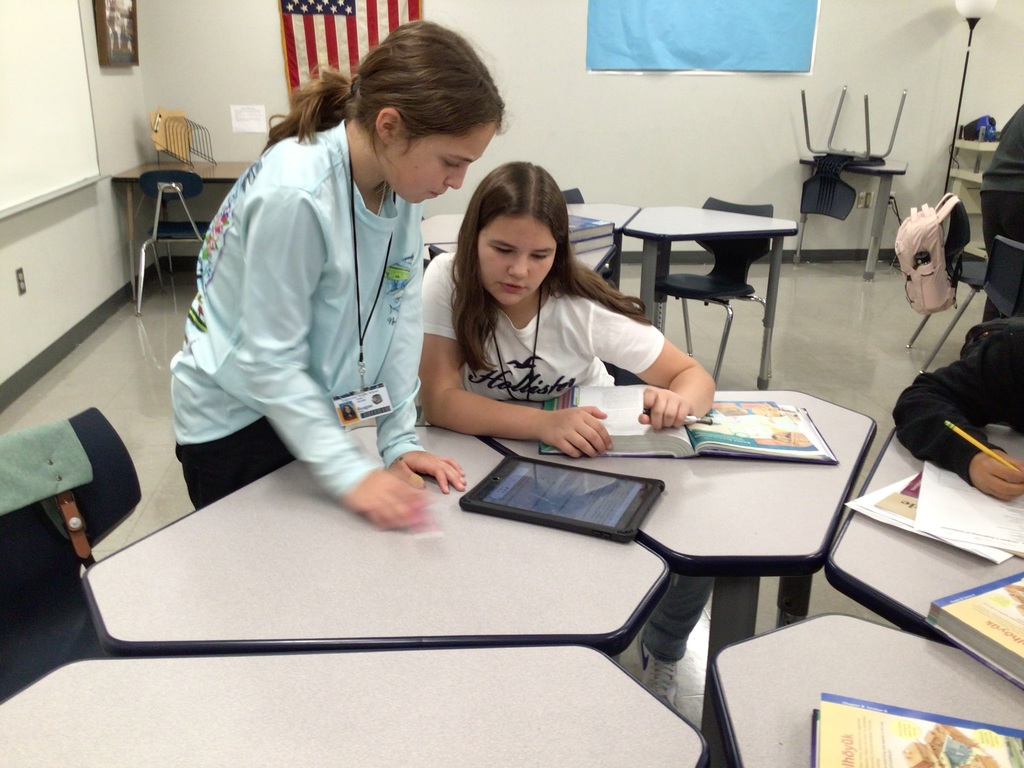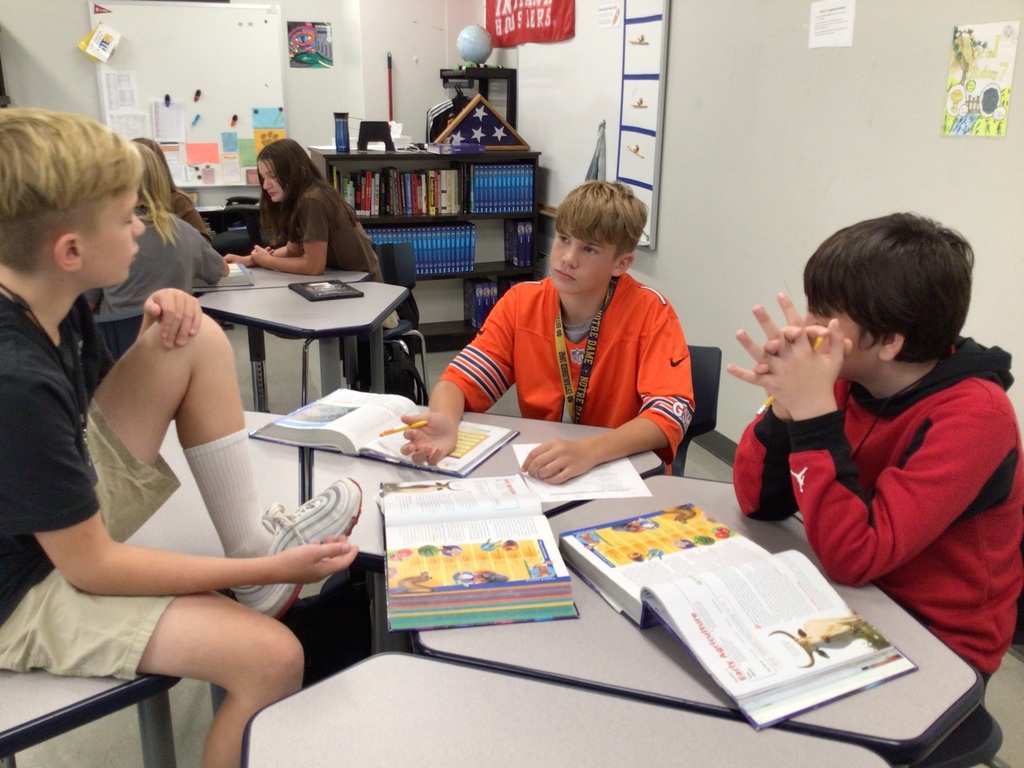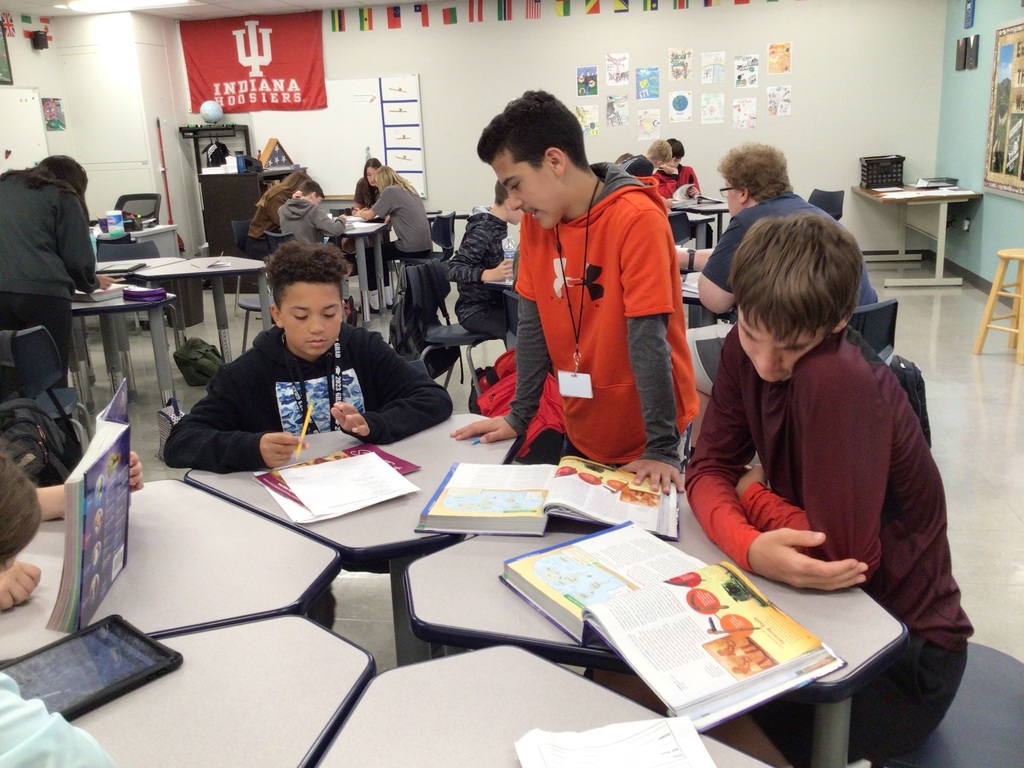 PE students did a photo scavenger hunt. Here are some of the results! #ExperienceWCS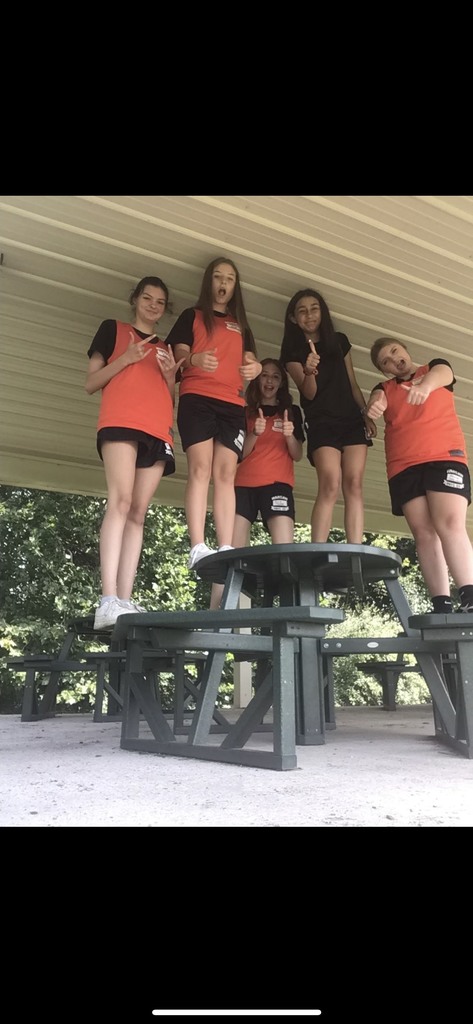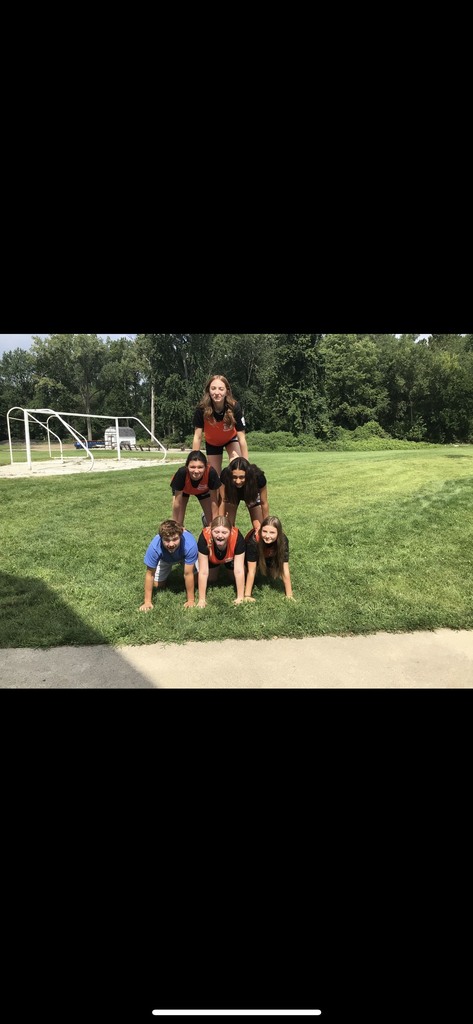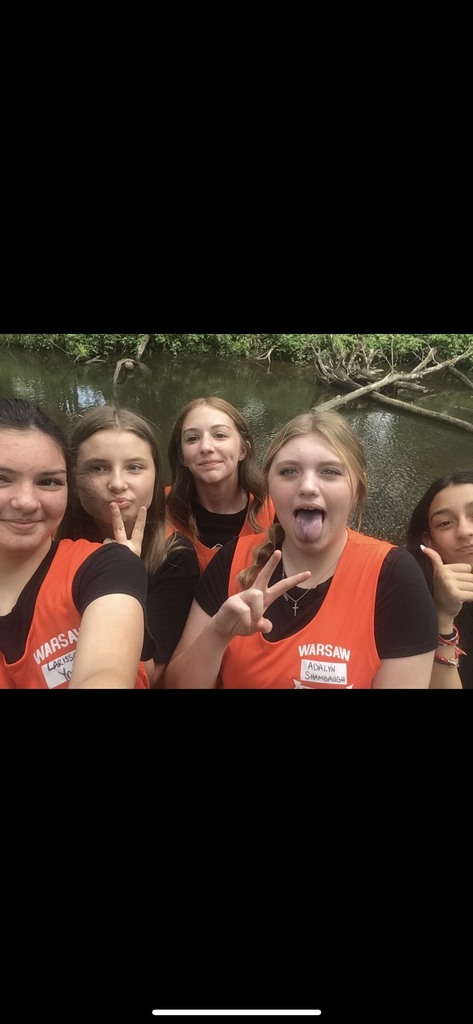 Mr. Demopolous and Mr. Wise encouraged PE students in their pacer tests by eating snacks while students worked. Not sure what lesson they were teaching our students! #ExperienceWCS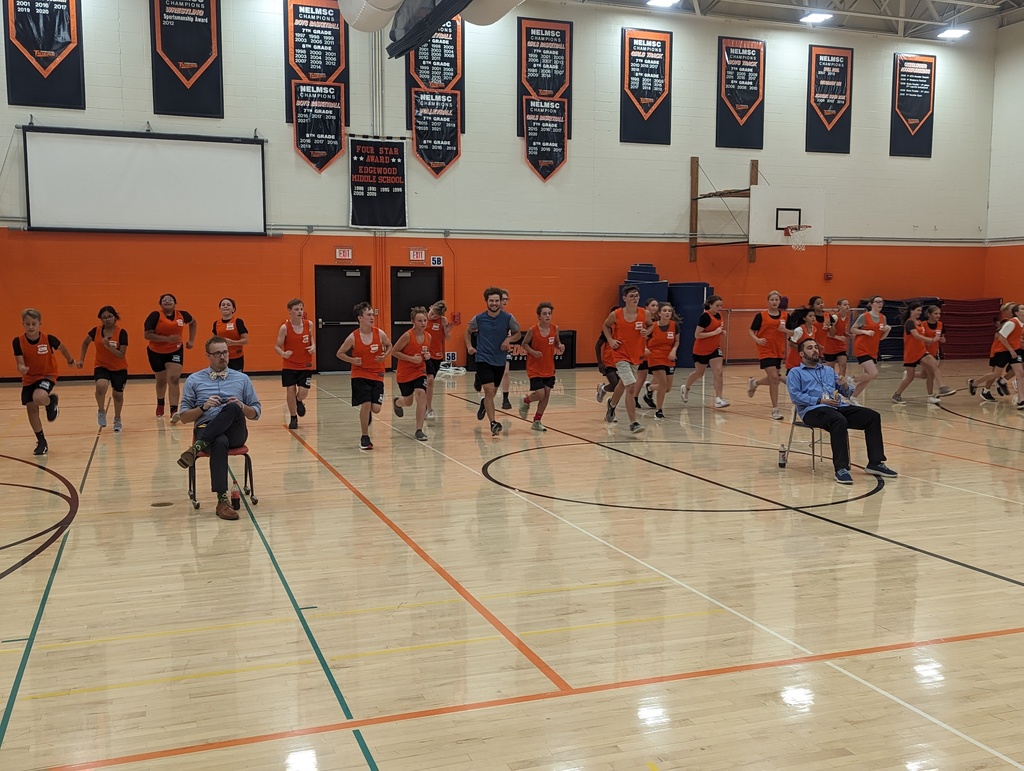 Big Brain Boys, EMS STEM team, displays their design during the Cardboard Boat Regatta. #edgewoodSTEM #experienceWCS