Please contact the Sophomore team if you have any questions.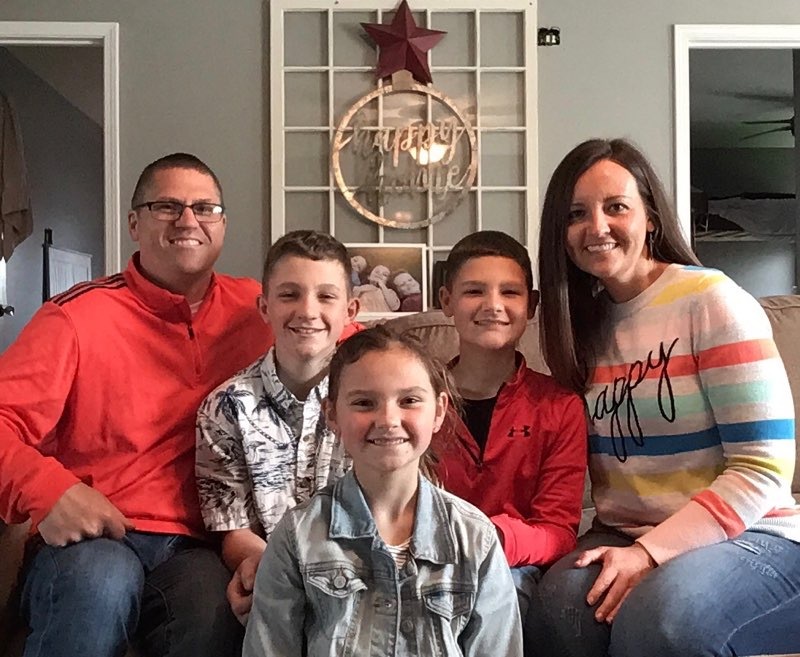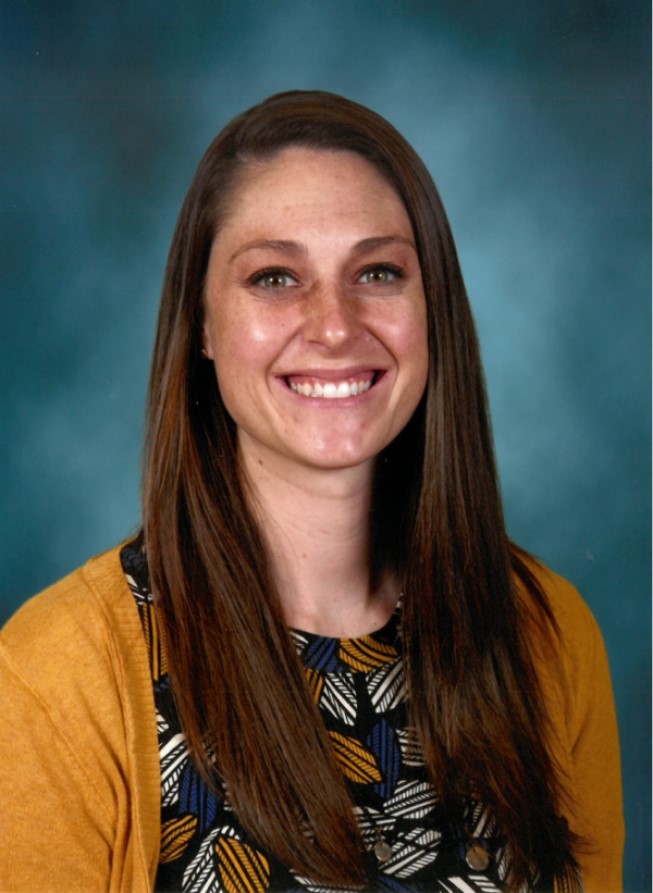 Request a Schedule Change: CLICK HERE

Course of Study Guide and Selection Sheets: CLICK HERE

Academic Showcase (information/videos about each class offered): CLICK HERE
THE IMPORTANCE OF GRADES AND CREDITS
Video: Mr. Eberly and Mrs. Sears review how grades and credits work. Keep up the great work Class of 2024!
STUDENT WELCOME AND IMPORTANT INFORMATION
Mrs. Sears and Mr. Eberly presented important information during Enrichment.
We are off to a great start. The students are handling the changes with great attitudes and mindsets. Just a reminder, that if your student is sick, please keep them home.