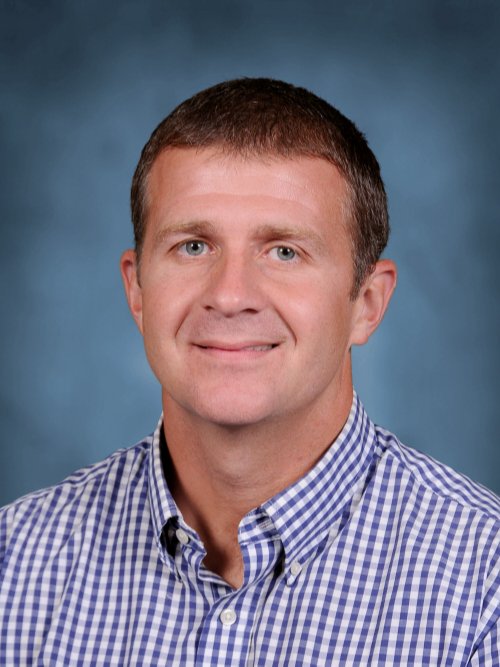 Please contact the Class of 2022 team if you have any questions.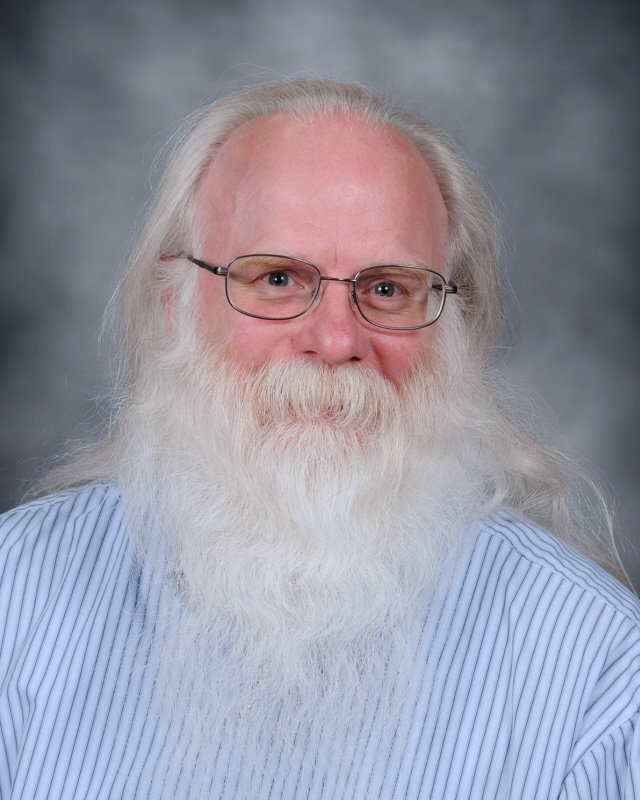 Welcome back to Warsaw Community High School! The principal for the Class of 2022 will be David Bailey. The counselor will be Scott Seney. Mrs. Sarah Anderson is your "team mom" in the Senior Office
September 2021:
3rd: SAT Registration deadline for Oct 2nd test
17th: ACT Registration deadline for Oct 23rd test
20th-24th: College Go Week! A great time to apply to colleges. Many colleges will wave fees during this week.
Check out the senior calendar below for more dates!!