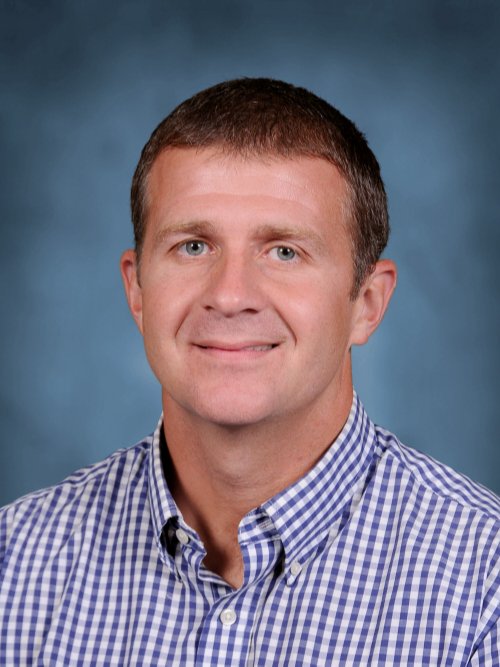 Please contact the Class of 2022 team if you have any questions.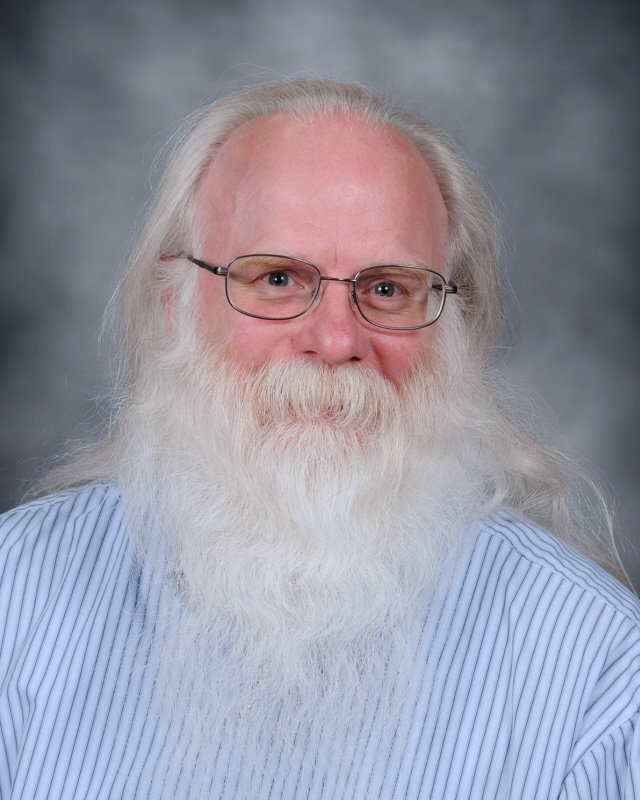 Welcome back to Warsaw Community High School! The principal for the Class of 2022 will be David Bailey. The counselor will be Scott Seney. Mrs. Sarah Anderson is your "team mom" in the Senior Office
GRADUATION
Graduation cap and gowns will be delivered during Enrichment and SRT next Thursday, April 28 in the PAC. A senior class meeting will take place during Enrichment with graduation item distribution following. Tickets for graduation will also be available in the guidance office beginning next Thursday. Seniors will be getting an email next week from the guidance office with a senior questionnaire that needs completed and returned before tickets can be issued. Each student will be issued six (6) tickets for graduation.
Here is the website to order your cap and gown: https://highschool.herffjones.com/secom/home
Seniors: Free Help for FAFSA Completion!
Free Help for FAFSA Completion: College Goal
Check out the senior calendar below for more dates!!