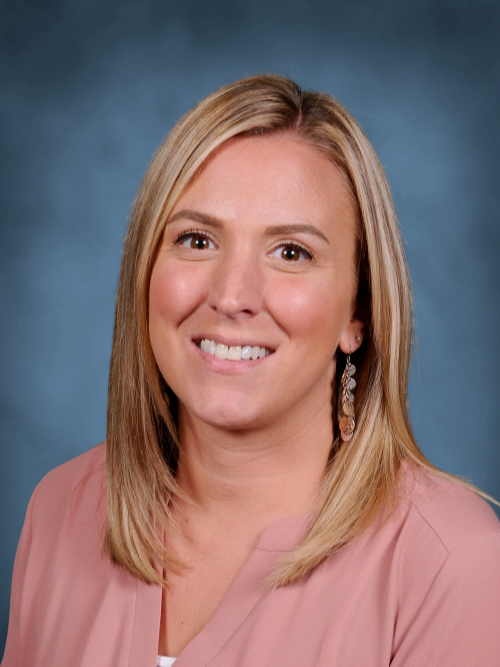 Please contact the team if you have any questions.
574-371-5093 ext. 2326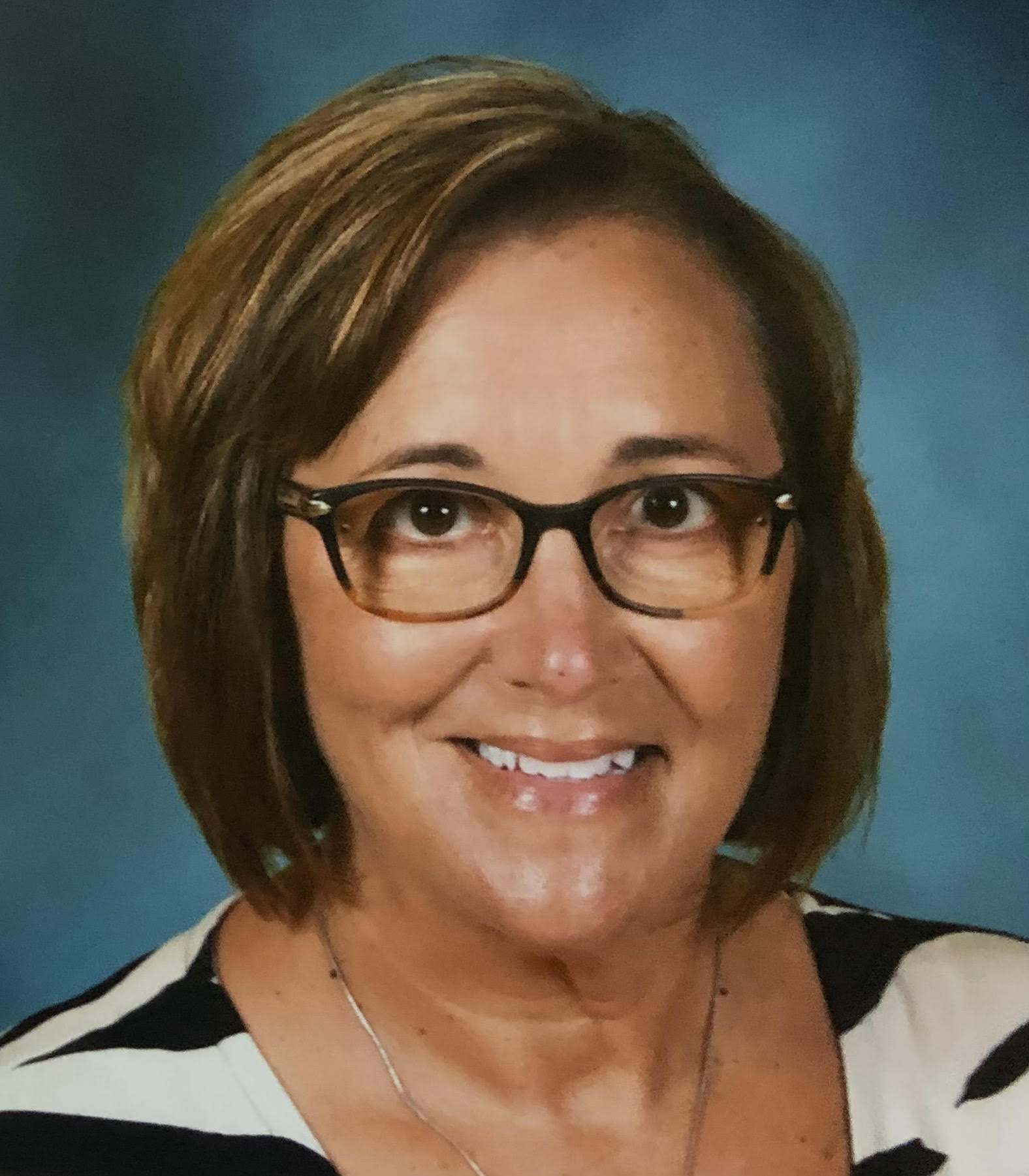 Welcome back to Warsaw Community High School! The principal for the Class of 2023 is Leah Sprunger. The counselor is Rhonda Graney.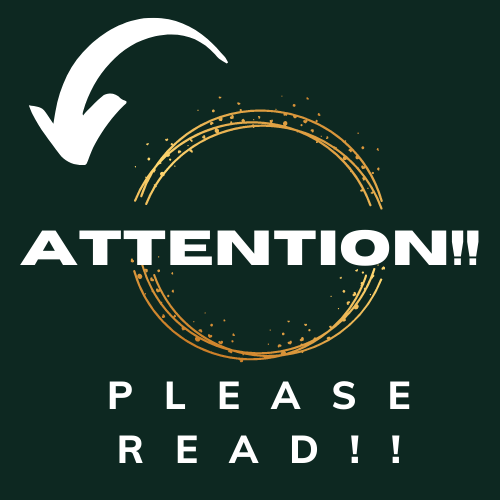 Scheduling for the 2022-2023 school year is closed for current WCHS students. Schedule change requests are no longer being accepted at this time due to the creation of the master schedule.
The window to request a schedule change will be open on July 20th and will close on July 29th. A schedule change request form will be emailed to all students on July 20th and can be found on the WCHS Counseling Department's scheduling page. Requests must be submitted via the google form. After this window closes, requests will be limited based on specific criteria.
Collegeboard.org has some great resources for juniors to help with planning for college. Check it out below!
From Collegeboard - "During your junior year of high school, you have many responsibilities when it comes to planning for college. A good resource to check out is our Planning for College in 11th Grade guide that walks you through key steps to take and when. It's never too late to get started!
A common misconception that some students have is thinking that scholarships are only awarded in their senior year of high school or during college. In this post, we'll show you a few different scholarships awarded to high school juniors and where you can look for other scholarship opportunities. On BigFuture, you can find tools and information to help you plan and pay for college."